A trip around the world
Fall, 2013
My fiancé was being stationed in South Korea for a year. He hadn't been in the Air Force that long and we were not expecting him to go overseas. At this time in my life I was graduated from college, working as a waitress, and trying to figure out the next step in my life. I loved my fiancé, travel, and teaching, so I thought why not take this opportunity and move to Korea, too. 
I applied for jobs as an English Teacher in cities that were not too far from the military base. Receiving an invitation to interview with a Kindergarten in Gwangju, I went through the application process and spoke with the head teacher. After a week or so I was hired!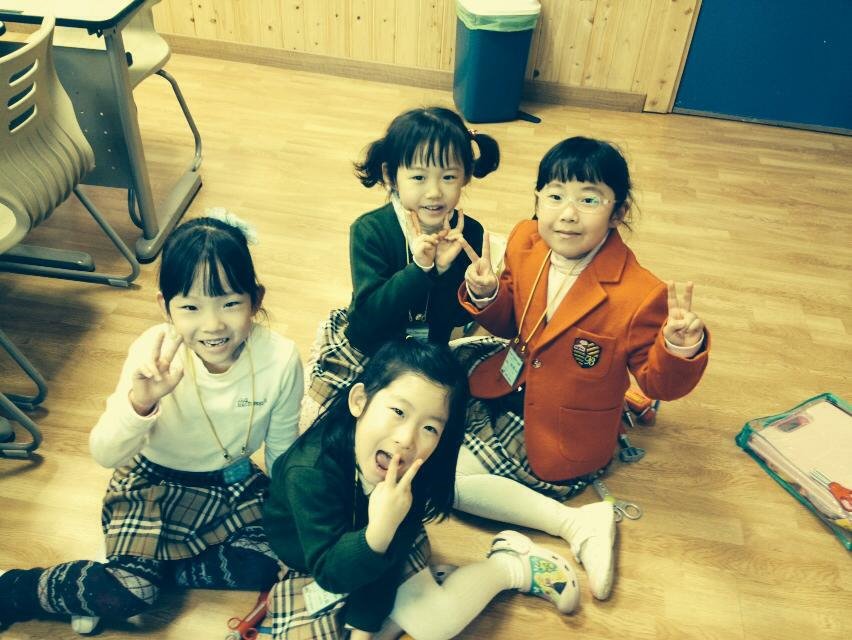 The Following Months 
The next few months were filled with a mix of emotions; excitement and anxiety for what was yet to come. My fiancé, Brooks, went to Korea about two months earlier than I did, so being apart along with the endless amount of paperwork was slightly overwhelming.
My family was very excited and encouraging although I know they were concerned as well. I had never lived more than ten minutes from home in my entire life. Now, at 23, I was moving across the world. These months were hard in so many ways. Being apart from Brooks, uprooting my life, saying good-bye to friends and family, and preparing myself for a new country, home, and job.
I was awaiting confirmation for a flight for about two weeks. Finally, one night I received an email saying I would be leaving the following morning. I knew it was coming soon, but I wasn't expecting it to happen so fast. Part of me thinks that was the best way it could have happened. The last few minutes before heading for the terminal were filled with hugs, kisses, and tears with my parents. Eventually, we had to let go, and off I went. 
Arriving in South Korea
One 22-hour flight later and I was there! Jetlagged, emotional, exhausted, and frankly, shocked. Seeing Brooks was the most wonderful feeling; I instantly felt at home in an unfamiliar place. The next few hours and days were filled with moving around, tears, uncertainty, fear, regret, and depression.
What in the world had I done? I asked myself this question for at least the first week. Everything was so unfamiliar, I didn't know anyone, Brooks was two hours away, my family was across the globe, and coming from Florida, it was freezing! 
The time I spent in Korea cannot be covered in a single blog post. It is a story that requires pages and days of writing. However, one event holds a significant place in my heart.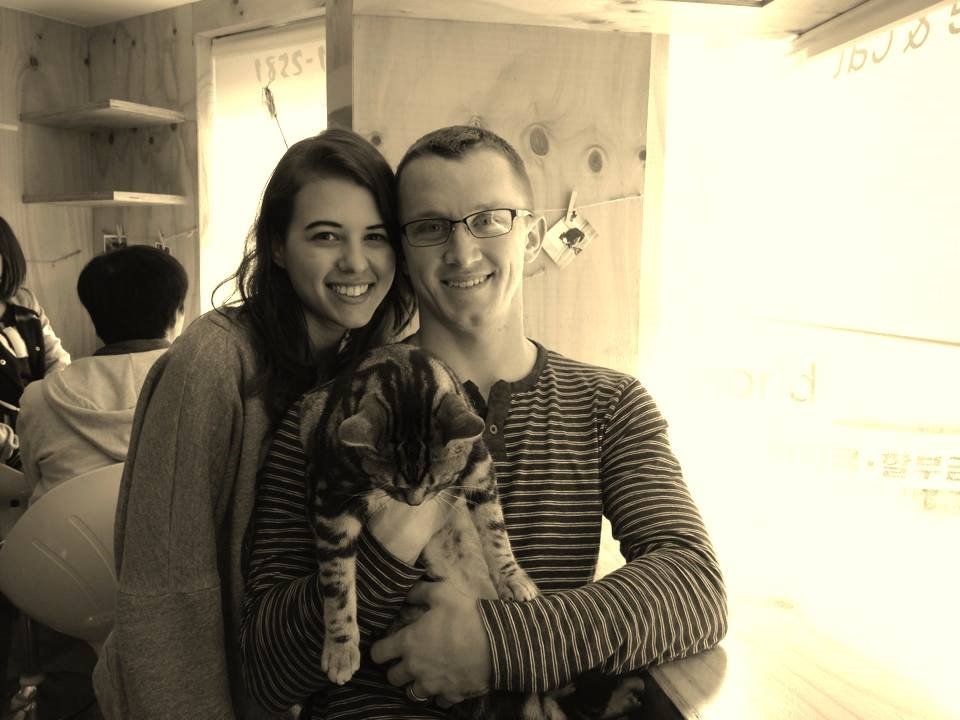 Vacation in Japan 
This event happens to not take place in South Korea, but in Japan. We were on holiday from school around this time four years ago, so two friends and I decided to visit Japan. My husband and I had planned to go to Japan a few months prior, but were unable to, so I was pretty excited to be able to go.
We took a three-hour ferry ride from one country to the next. Just like that - new language, currency, customs, taxis - it is quite incredible when you really think about it. To have the ability to explore this Earth we call home. We took in beautiful sights, ate the best avocado tempura I've ever had, and thoroughly enjoyed our time away.
It was so strange to think of "going home" as being South Korea, but I missed it. Spending time away from a place that had felt so foreign to me for so long now made me want to return to it. This struck something in me. I have always heard, "home is where you make it," but in this case I really felt it. For someone who gets extremely anxious when it comes to initial change, I had made a home in a foreign country; Korea was my home.
Home is a Feeling 
I am one of those people who loves to get advice from others, but will not make a final decision until I have come to the conclusion on my own. It is important to me to know that I am doing something because it is truly what is in my heart. For many people seeing is believing, but for me feeling is believing.
If I feel something - a connection, an energy, a resonating moment - then I feel in my heart that it is true for me. This doesn't mean that I take every feeling I get to mean something huge, or that I will make life-changing decisions based on a single feeling, but when it comes to things that I am trying to figure out or am struggling with, having these moments is like the final step for me. 
I had never lived more than ten minutes from my parents' home and now I had made a home across the world. I grew a lot during my time living and traveling overseas, but this experience really perpetuated me forward. It is times like this that help us move forward, that give us the extra encouragement needed to take that next step.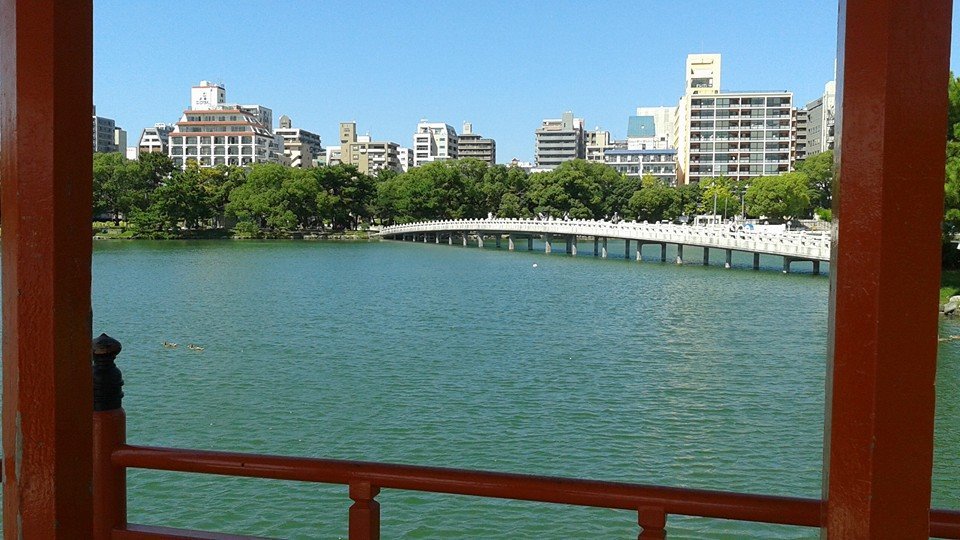 ​