KINTO - elegant traditional Japanese ceramic tableware for your home
KINTO uses their traditional Japanese ceramic roots and modern glass designs to manufacture elegant homeware.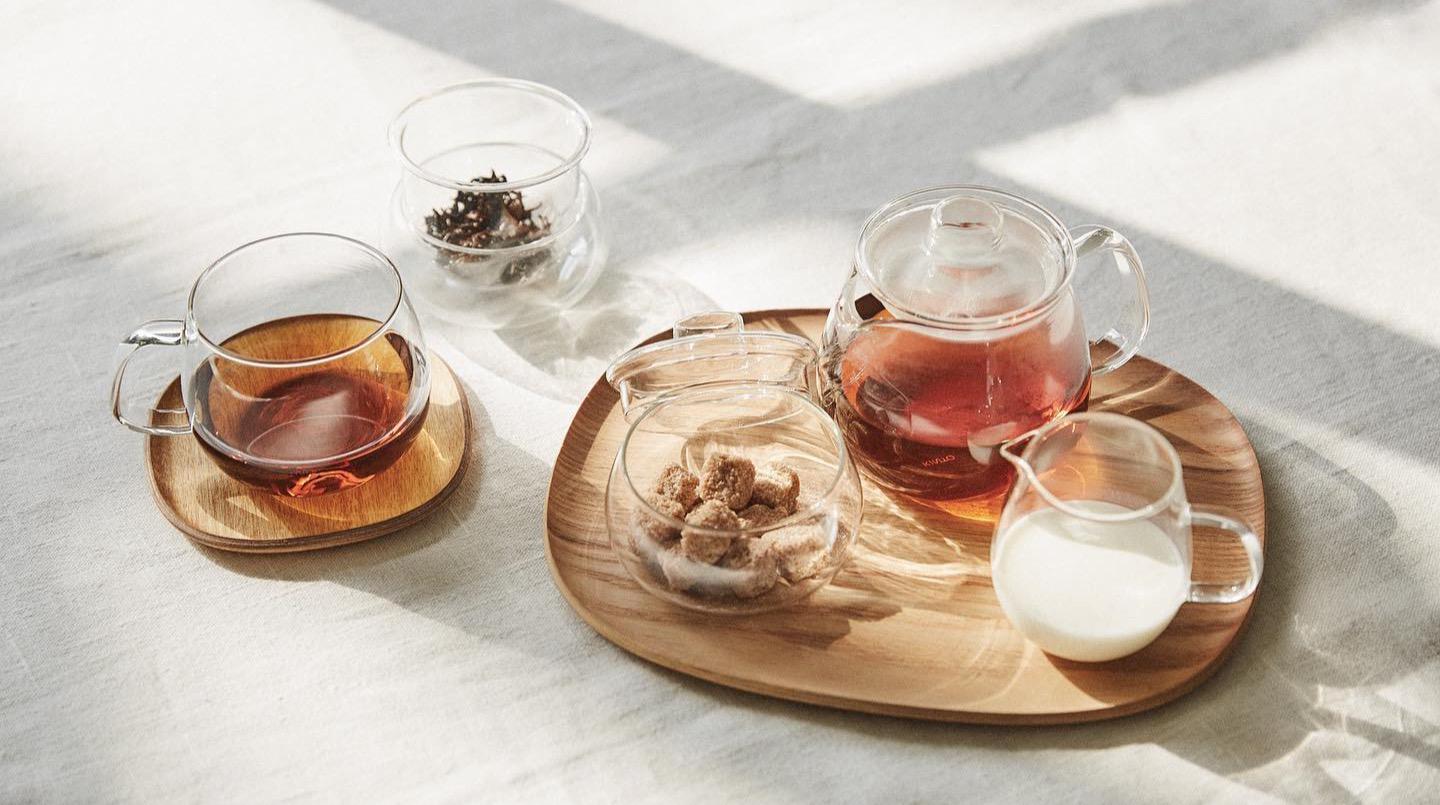 Simplicity, elegance, and innovation - all with a touch of authentic Japan. 
KINTO, the beginnings of the homeware company
KINTO was developed by Hideo Koide in 1972 as a wholesale tableware company in Shiga, Japan. Over time, they began to create products that aligned with a specific vision - products that balance delicately between being aesthetically pleasing but also easily useable.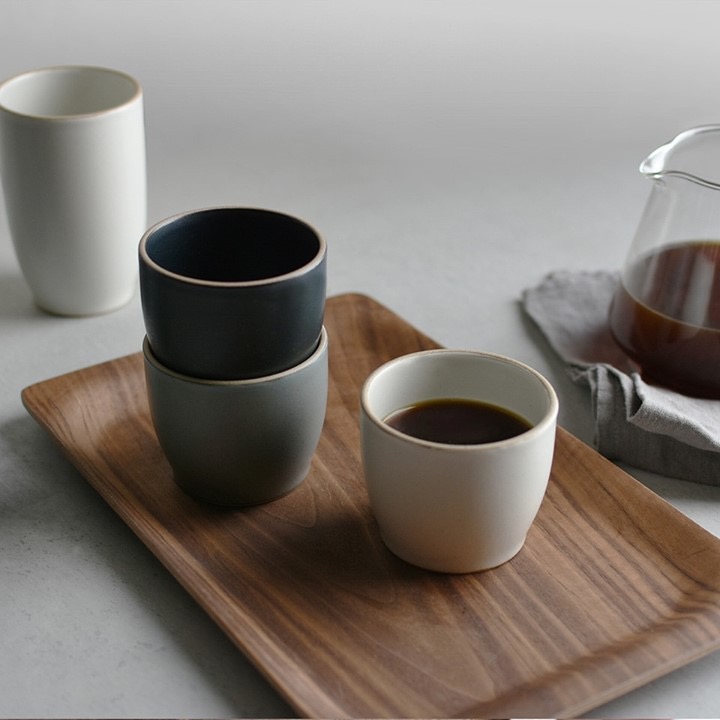 The KINTO company believes that this balance can bring comfort and ease to people's daily lives by allowing them to slow down and savor the beauty found in the little things in life.
This vision continues today through the descendants of Hideo Koide, and is expanding to the rest of the world. In 2010, KINTO went worldwide and in 2016, they created a base in Europe. Afterwards in 2019, they founded a base in the United States of America. Currently, there are two stores operating - one in Tokyo and one in Los Angeles, but KINTO products can be shipped worldwide. 
What inspires KINTO tableware designs?
In Japan there is a word called aichaku. It describes a feeling of affinity or a sense of attachment one can feel, especially after using an object. KINTO tries to harness this feeling, creating a connection that grows over time.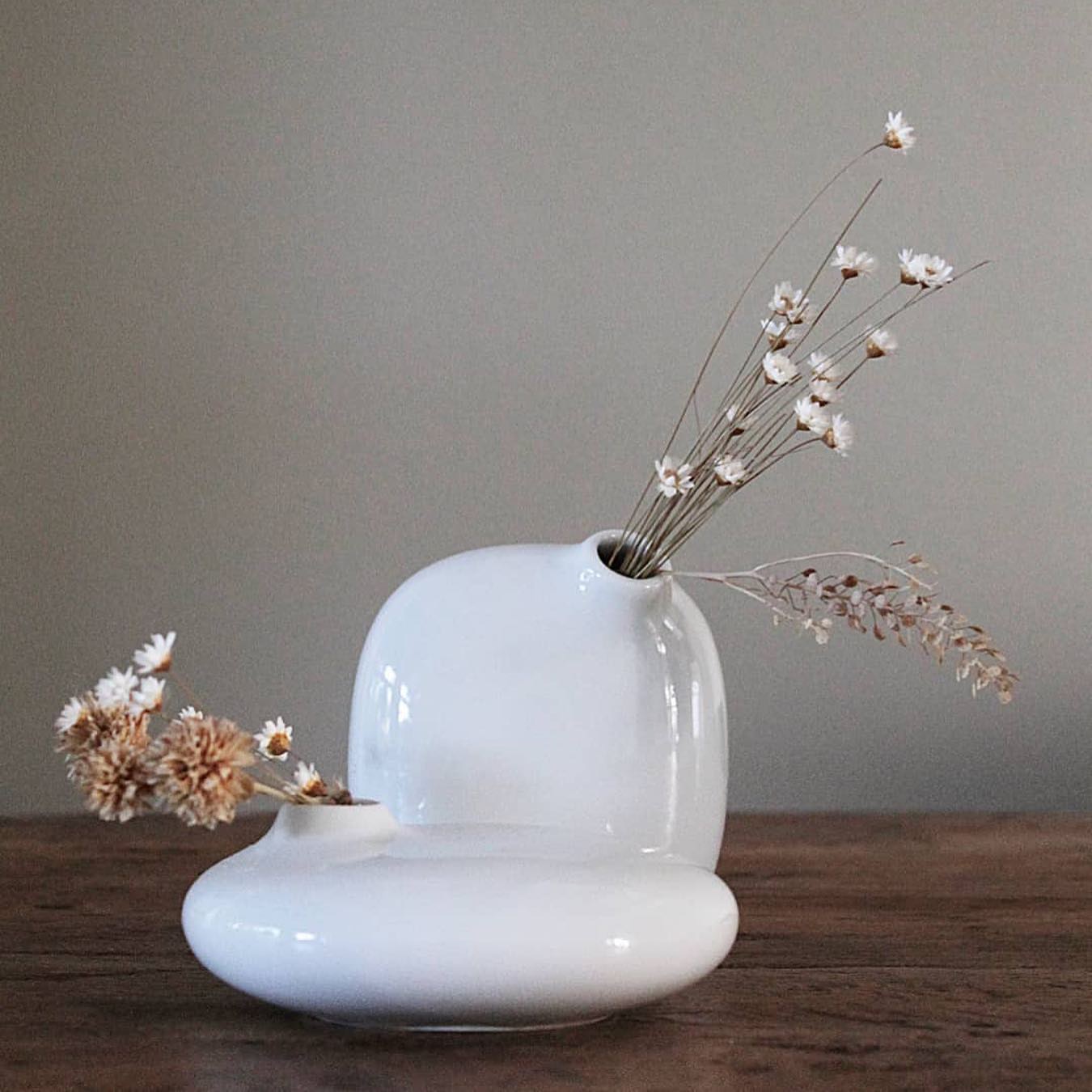 In order to do this, KINTO uses daily life as inspiration for their designs.
KINTO feels that small moments in everyday life can be the most beautiful and meaningful. These personal experiences can elicit joy, thus objects that remind you of these experiences can bring that same feeling of joy. 
Although KINTO is a Japanese company and allows these roots to influence design, they understand that other cultures and experiences must have a part in their designs if they are to be useful and desirable to people around the world. After all, it's not just about Japanese experiences, it's about experiences that people all around the world can relate to. 
What makes KINTO stand out from other homeware companies?
KINTO products include table and kitchenware, coffee and tea, assorted drink ware, and other home goods. They're meant to be used daily, thus they are designed to consider this and allow for easy movement and use.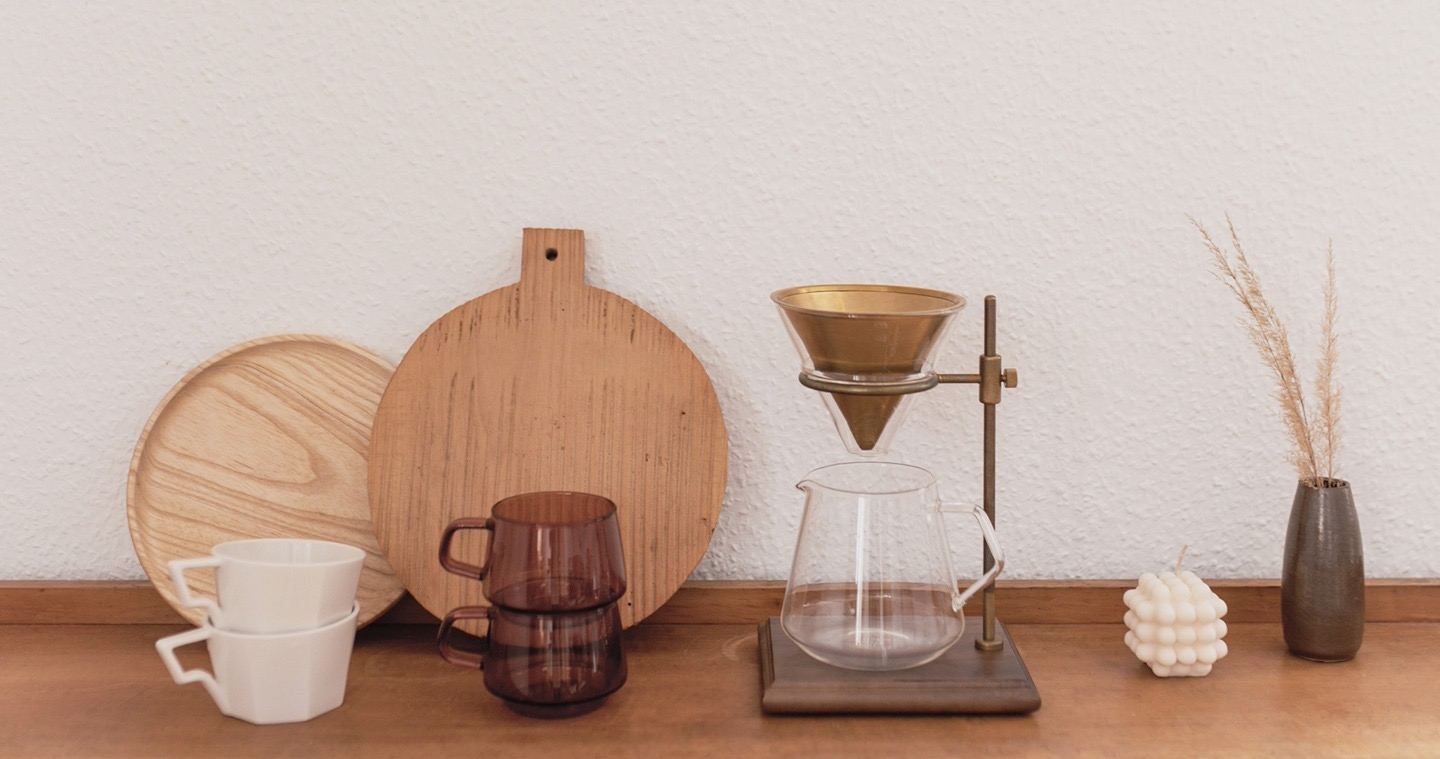 The design, as said above, is one of the most important aspects that makes KINTO stand out, and it goes through many trials. The finished result however, also stands apart due to the craftsmanship used. 
Products from KINTO are small pieces of joy put into tangible form by means of steel, glass, wood, porcelain, and more. The porcelain KINTO uses is particularly special, in that the pieces come from two regions of Japan - Hasami and Tono. Hasami has been making ceramics for more than four hundred years and Tono is the modern mecca of ceramics in Japan, where more than half of the ceramics in all of Japan are made. Together, KINTO is able to gain quality from both tradition and modernity in their ceramics.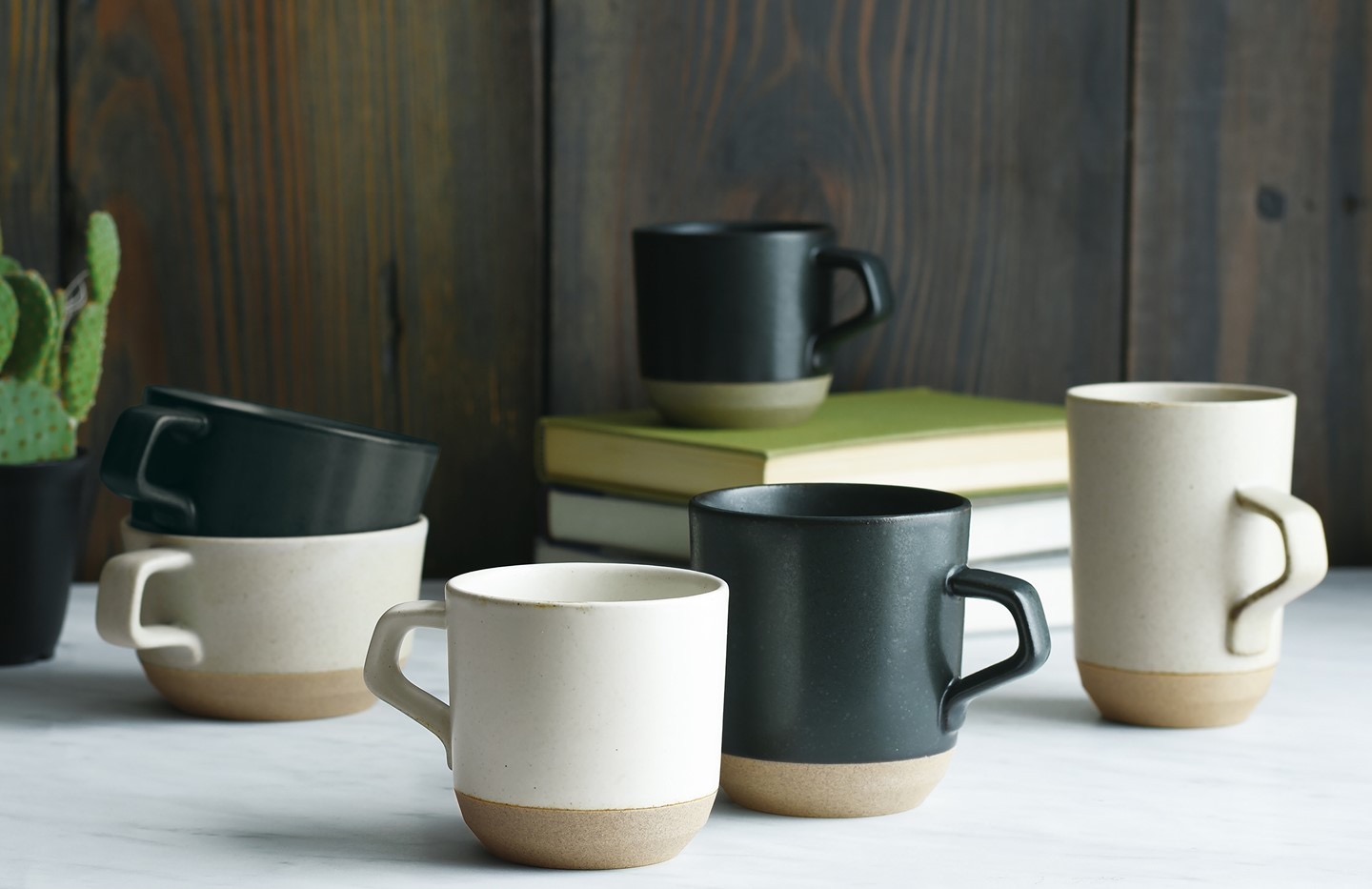 Finally, all finished products are brought to the KINTO logistics center where they go through a process of approval to make sure they meet the high KINTO standards before they are sent out.
The Future of KINTO
KINTO wants the future of their business to have more of a focus on sustainability so as to be conscious and appreciative of the planet.
For shipping and ordering, they have made the steps to go as paperless as possible with their business, using digital means whenever possible. Additionally, they have started to use carbon neutral shipping and have begun the process to remove plastic from their shipping containers.
During the design and production process, they have dedicated themselves to using responsibly sourced materials and manufacturing, and have decided to use diversity and a global mindset to be a cornerstone for their future designs. 
Elegant and useful goods, made and shipped sustainably - what more could one ask for?